Enterprise-Focused B2B Growth Leader for product companies
Currently Chief Operating Officer at Protecto.ai , a VC backed Bay Area startup that is a mission to ensure Generative AI is harnessed responsibly and securely
Prior, built marketing, sales, and client success teams from the ground and led my own startup to acquisition to Bain Capitals' portfolio company Brillio
GTM Strategy
Lead GTM efforts, and scaled annual revenue from $0 to $50M USD+
Implement  Go-To-Market playbooks based on big macro trends, your ideal Customer Profile & your customer's journey.
Complex Partner Selling
Deep expertise in Salesforce, Snowflake, DataBricks, Google, Amazon & Microsoft ecosystems
Optimize joint selling and marketing strategies for driving revenue through the partner ecosystem
Unlocking the US Market
Running Multiple Sales Cycles in Fortune 2000 Companies in the US
Define your market entry strategy, build a roadmap, and develop a plan of action to take your solution to market.
Enterprise Business Systems
My Expertise is in Process Consulting for Digital Transformation in Enterprise Sales and Marketing as a SME
Implemented data-driven solutions  that enabled  clients to drive excellence across all customer touchpoints (Marketing, Sales, Service, Fulfillment, Finance)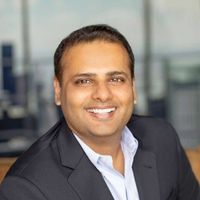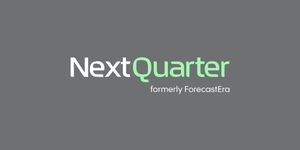 Protik is top-of-mind for me when executing a vision. He turns high-level strategy into actionable steps. His goal-oriented approach drives tangible results, while keeping the team motivated and focused.
Rohan Shah
CEO, Next Quarter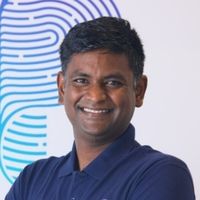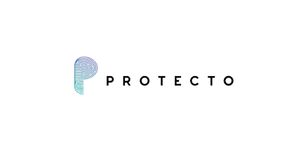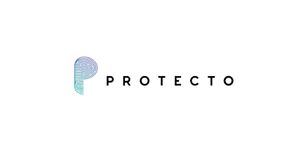 When it comes to complex partner selling motions, Protik is a true pro. He understands the intricacies of navigating partnerships and alliances, and develops strategies that drive success for all parties who are involved. His knowledge of the market is unparalleled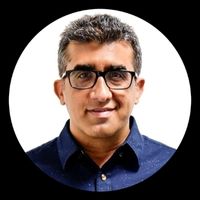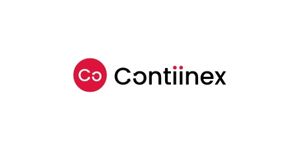 Expanding into the US market can be daunting. Protik, as our Go-to-Market advisor, is a partner who is passionate about our success. The dedication he brings to unlocking the US market makes him an ideal choice for any high-growth B2B SaaS enterprise looking to expand its reach.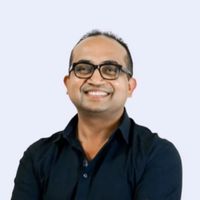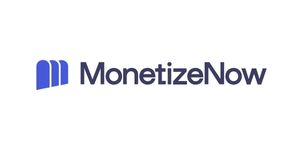 Protik brings a wealth of knowledge and hands-on experience to the table. He understands how to create revenue strategies that deliver results, while building long-term customer relationships based on loyalty and retention to drive sustainable revenue.
Sandeep Jain
CEO, MonetizeNow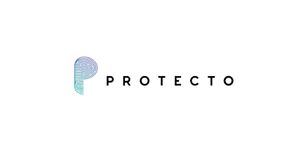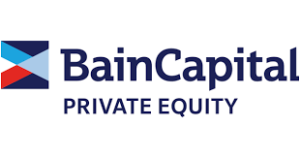 Managing Director at Brillio (Business Transformtion)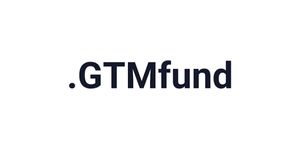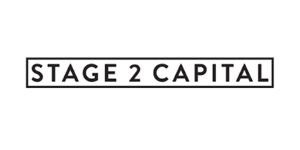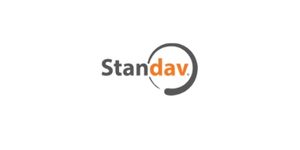 Co Founder and
Chief Revenue Office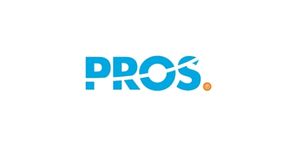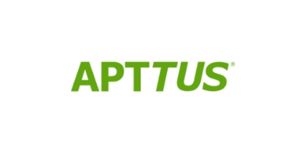 Director
Professional Services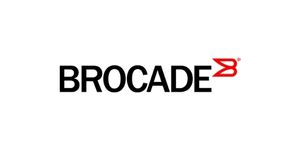 Manager
Business Systems & Data
I regularly contribute to Forbes and share my thoughts and insights. Follow my writing on Forbes
Leading Sales Transformation With Online Commerce
Businesses around the world today are feeling the impact of Covid-19. While most consumer-oriented businesses adapted…
Data Quality Is Critical For Sales Excellence
Analytics, artificial intelligence, and machine learning are powerful enablers of business transformation…
Sales Transformations For "Industry 4.0"
The term "Industry 4.0" refers to the transformation of the manufacturing sector by digital technologies, such as…
Re-Engineering Sales & Finance For Success with B2B Subscription Models
People need to learn how to declutter and not amass physical possessions. That's the advice life coaches and spiritual gurus…
Submit an advisory inquiry,
and I'll review and respond to your query within 48 hours